Joseph George Jr. Law Corporation:

Helping You Reclaim the Power.
"Diocese: Priest In Middle of Sex Suit Flees U.S."- KCRA.com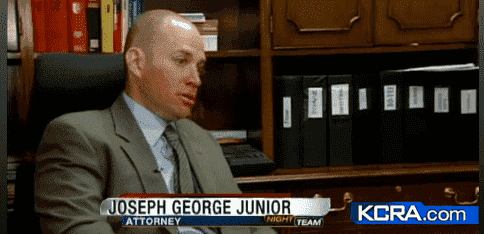 "Man files lawsuit against child molester priest Oliver O'Grady" -Lodi News-Sentinel 10/29/10
"Humboldt man sues Catholic Diocese of Santa Rosa; alleges he was molested as child by accused priest" -Times-Standard 08/20/10
We Are the Team Who Can Help
Honest Communication

We value each of our clients; everyone deserves respect and clear communication. We never leave our clients in the dark.

Well-Rounded Team

Attorney Joseph George Jr. is a former deputy district attorney; Attorney Maricar Pascual was the national champion in appellate advocacy.

Decades of Experience

Collectively, our legal team has more than 30 years of experience in fighting for the rights of Californians.

Ph.D. in Psychology

Joseph C. George earned a Ph.D. in psychology and was an active duty clinical psychologist in the United States Air Force for 12 years.