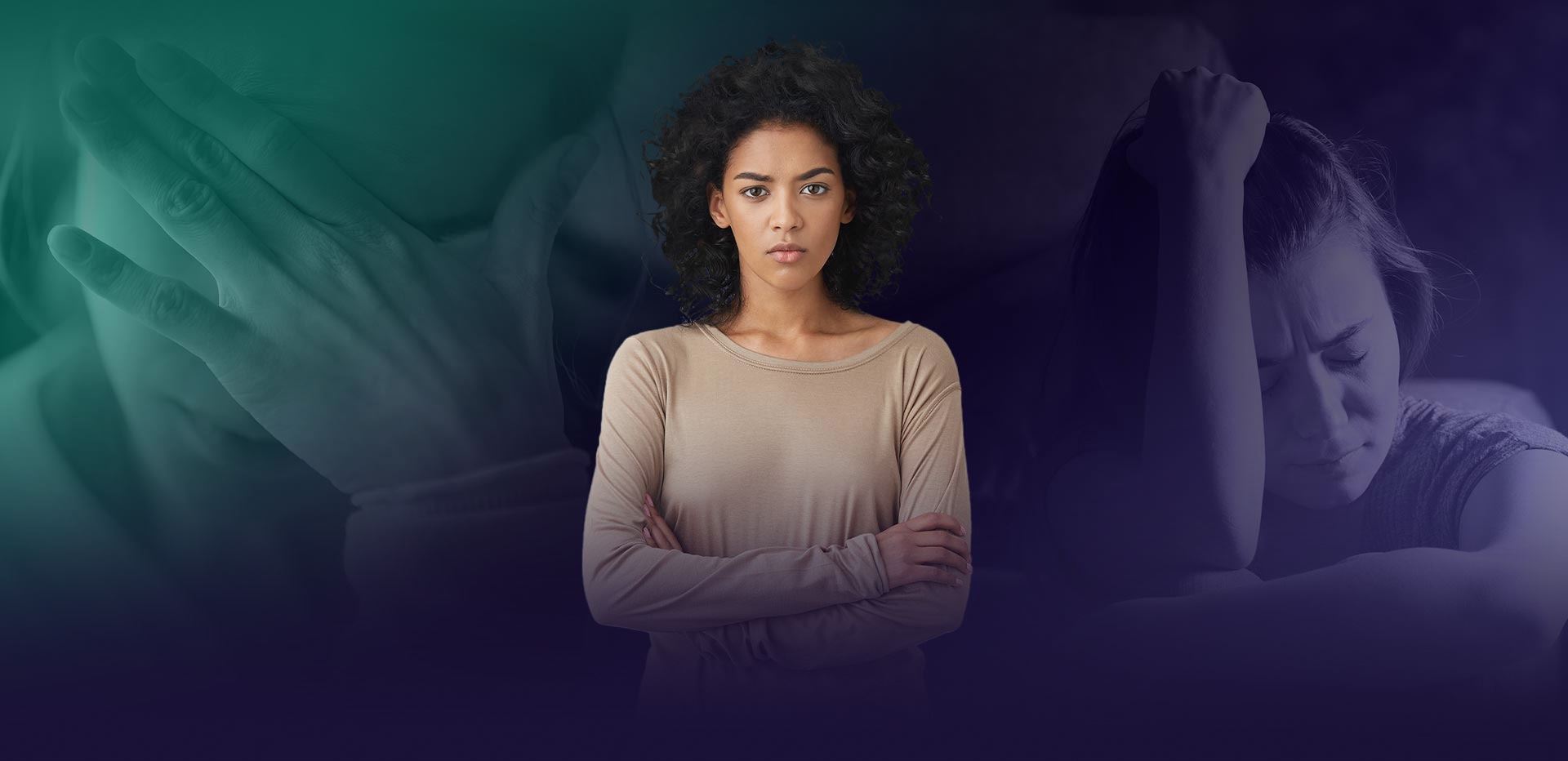 Victims of Childhood Sexual Assault
a New Chance for Justice
Governor Gavin Newsom Signed AB 218
Read More
California Sexual Assault Attorneys
Relentlessly Fighting for Justice & Compensation
Since 1986, the Joseph George Jr. Law Corporation has been providing caring and capable representation to survivors of sexual abuse. As a result, we are intimately familiar with all aspects of these complex areas of law, and we have a long track record of success. In fact, our lawyers have recovered tens of millions of dollars on behalf of our clients over the years, and we can help you, too.
Our in-depth understanding of psychology and trauma allows us to aggressively pursue the fair and full compensation to which our clients are entitled. Our legal team can help you make well-informed decisions about the future as we guide you throughout every stage of the claims process.
You can trust us to provide you with the effective legal services you deserve.
Xavier Becerra, Attorney General of California, has recently announced the California Department of Justice has begun an in-depth investigation into sexual abuse carried out by clergy members throughout the state.
If you have been a victim of clergy sexual abuse, or believe you were victimized, please consider helping this important legal effort by reporting your incident at https://oag.ca.gov/clergyabuse.
We know it can feel difficult to speak up after an attack but supporting the California DOJ in this ongoing investigation may be instrumental to stopping future incidents of clergy abuse and seeking justice.
On March 13, 2019, the second day of trial, 11-year-old, AV Doe resolved her civil case against the City of Sacramento and the Sacramento City Unified School District for 12.5M. "Today through the courage of a child and the commitment of her family, we took a step toward protecting others.", said Joseph C. George, Jr., one of the attorneys representing AV Doe.
Of great significance is that through the combined efforts of AV Doe's family, our office, and the firm of Dreyer, Babich, Buccola, Wood, and Campora, we were able to effect policy changes requiring The City of Sacramento and the Sacramento City Unified School District to adopt new Training Protocols to better protect children. We are thrilled with the outcome of this case and honored to represent such a courageous young girl.
Read more about this victory on our blog!

You Don't Have to Be the Victim; Become the Survivor.

We Are the Team Who Can Help
Honest Communication

We value each of our clients; everyone deserves respect and clear communication. We never leave our clients in the dark.

Well-Rounded Team

Attorney Joseph George Jr. is a former deputy district attorney; Attorney Maricar Pascual was the national champion in appellate advocacy.

Decades of Experience

Collectively, our legal team has more than 30 years of experience in fighting for the rights of Californians.

Ph.D. in Psychology

Joseph C. George earned a Ph.D. in psychology and was an active duty clinical psychologist in the United States Air Force for 12 years.